Thermoplastic molding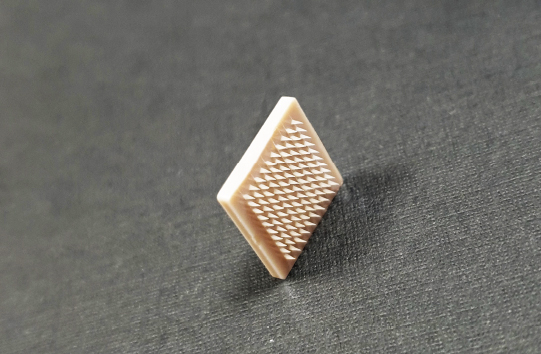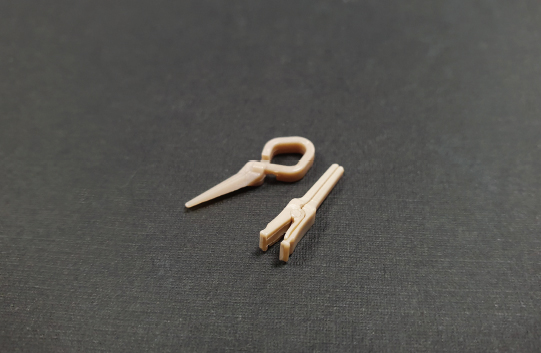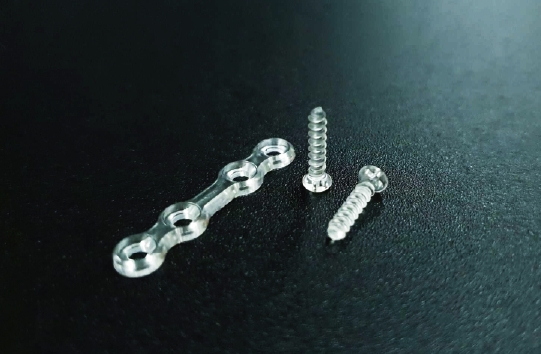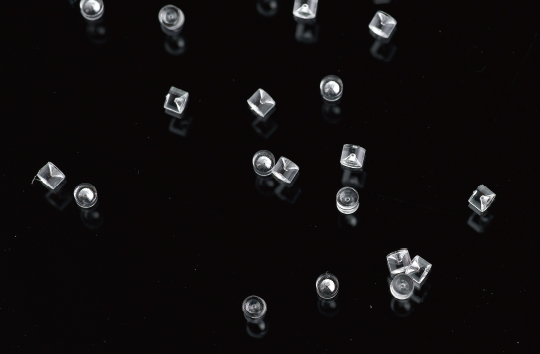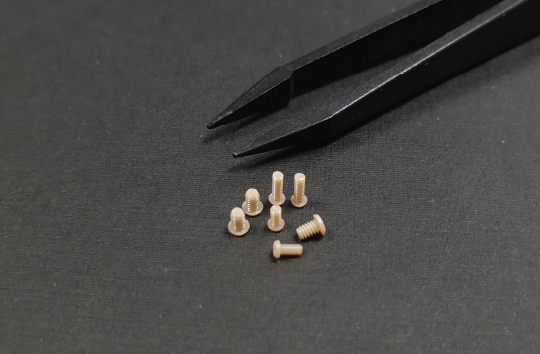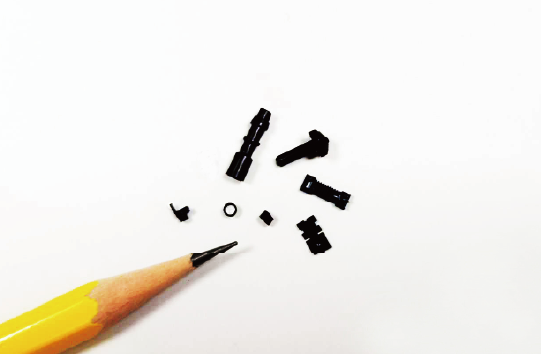 Automation integration equipment
Features / strengths
1. Medical Expertise:We possess an in-depth understanding of the medical field's requirements, ensuring that the design and molding of micro medical plastic components adhere to the highest medical standards.
2. High-Precision Manufacturing:With advanced micro injection molding technology and precision equipment, we achieve high-precision manufacturing of micro plastic parts, guaranteeing consistency and reliability.
3. ISO 13485 Certification:Our ISO 13485 quality process certification ensures that our products meet medical-grade standards, and stringent quality control is maintained throughout the production process.
4. Cleanroom Production:Our production area is equipped with a Class 10,000 cleanroom, ensuring a sterile environment that upholds both product hygiene and reliability.
5. Comprehensive Services:We provide end-to-end services from conceptual design to batch production, ensuring that each step, from initial design to final delivery, meets the highest standards.
6. Mass production:We accommodate small batch orders, offering flexibility to meet customer demands and providing high-quality products within a short timeframe.
7. Material Selection:We can mold various thermoplastics, elastomers, high-temperature plastics, and fiber-reinforced plastics, offering a diverse range of material choices.
Related
Products
( View the Other Products here )