company
Established in 1989, Ann Tong prioritizes innovation and quality. Beginning with mold components, we expanded into medical and electronic micro-molding. Adapting to market shifts, we focus on premium micro-injection molding. This shift enables precise solutions for small plastic parts and flexible customer support. We emphasize innovation, customer-focus, and improvement, working closely for mutual success.
Milestones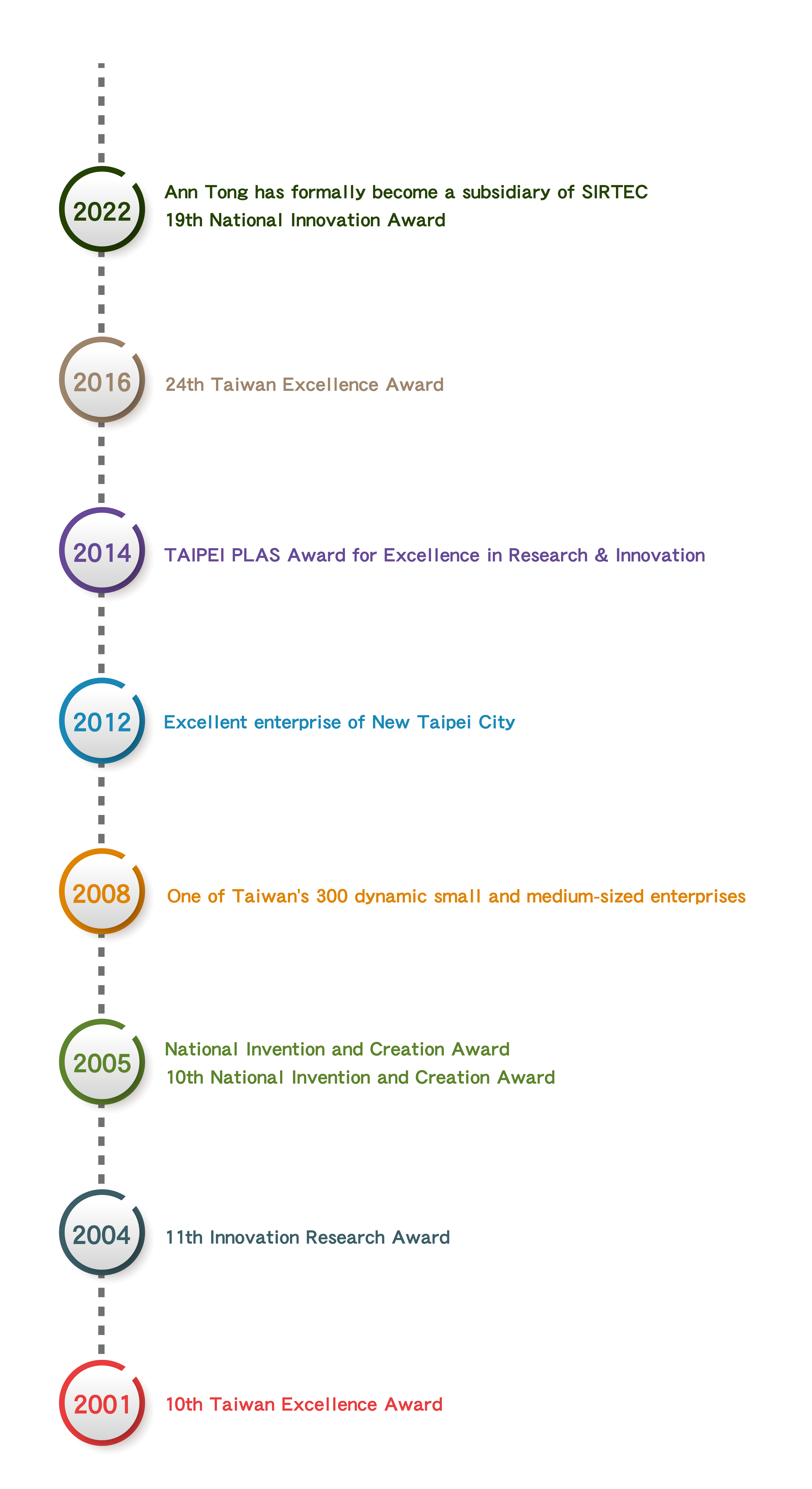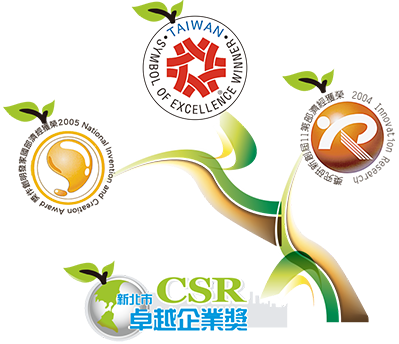 Core Value
Ann Tong's core value lies in the integration of specialized hot runner technology, micro injection molding, and microfluidic biochip manufacturing, providing customers with exceptional products and services. Built upon a foundation of professional excellence, we offer comprehensive solutions and continuously innovate to create greater value. Customer satisfaction is paramount for us, earning trust and expanding into diverse fields of application. These values highlight our unique position in the industry, emphasizing our professionalism and reputation.

Resources
We possess top-notch facilities and deliver high-quality products, adhering to stringent manufacturing processes to ensure each product meets the highest standards.

Sustainable Development
Drawing from 30 years of injection molding expertise, a stellar team, and robust market influence, Ann Tong achieves sustainable growth. We specialize in precision molding, boasting a cleanroom facility and holding ISO 13485 certification. We offer high-quality contract manufacturing services in the medical, micro-molding, and high-temperature plastic molding sectors.