company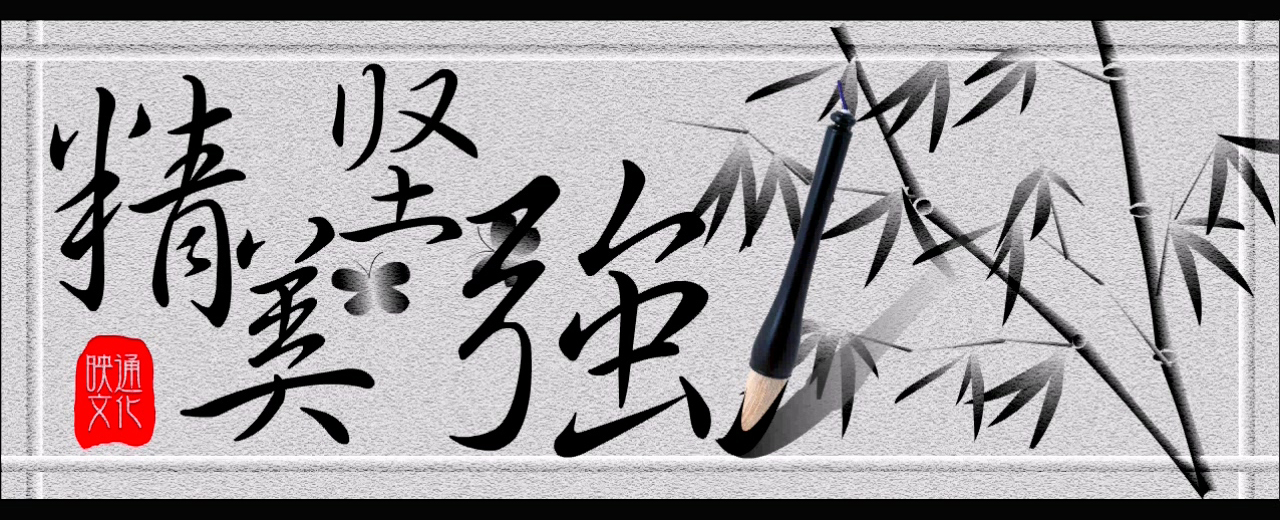 Established in 1989, ANN TONG is a results-oriented, customer-focused and innovative Taiwanese enterprise.
Our vision is to become the most respected enterprise.
Our company's strategy is to be a small size company but have feature with beautiful, elite, and strong. We hope to become a consultant company in the future.
Awards and Recognition (National lever)
2016 24th Taiwan Excellence Award.
2014 TAIPEI PLAS Award for Excellence in Research & Innovation.
2012 Excellent enterprise of New Taipei City.
2008 One of Taiwan's 300 dynamic small and medium-sized enterprises
2005 National Invention and Creation Award
2005 10th National Invention and Creation Award.
2004 11th Innovation Research Award.
2001 10th Taiwan Excellence Award.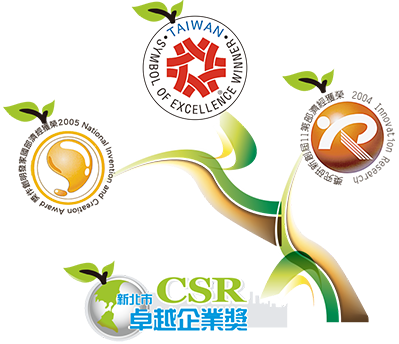 Anntong Culture
Wooden Barrel Theory
the capacity of a barrel is determined not by the longest wooden bars, but by the shortest, as you can see illustrated. The wooden bars means the following items:
Delivery
Process and manufacture control
Collaborative design capabilities
Price and quality
Localize with customers
Innovation
Ability to solve problem
Customize of hot runner system
Communication and coordination
Capacity of serviceTraining skill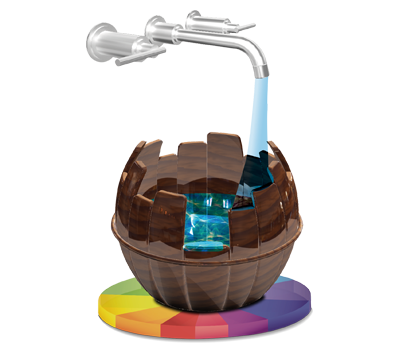 R&D innovation
Track the development of hot runner system, from monkey to nozzle. Amold hot runner system is exist with a very strong innovation.

We provide total solution
1. Mold-design consulting
2. Mold-flow-analysis service
3. Design of hot runner system
4. Hot runner system on-site assembly
5. Try-out mold support
6. Education and training